O's the word…
…Oh some think it's dirty
Oh some think it's fun
But life stops without it
So let's get it done.
Of course what I am talking about here is the United Nations Environment Programme Two Minutes on Oceans with Jim Tooney!
What were you thinking, hmmm? I trust it was a pleasant thought nevertheless. Perhaps it stirred some treasured feelings, a oneness with someone in a way science can only partially explain?
Now you may not experience the same kind of elation sharing an H2O moment with someone but without healthy oceans we won't have two minutes to live let alone two minutes to love. So let's enjoy six together.  I said…six!
Let's watch six educational and action-inducing (always a good thing) videos that give us an appreciation for how important the other big O in our life is starting with the colour of love, blue. Enjoy Jim Tooney's Blue Carbon.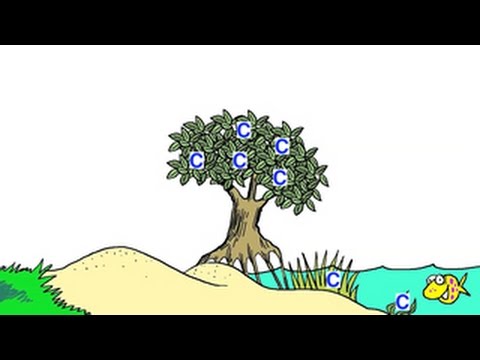 And if you're screaming more, More, MORE! Please visit Two Minutes on Oceans with Jim Tooney!  for the whole sexy lot of them. It's just a click away. No one's watching…go for it.
<! update the tagline to add the tagline again if this signature is different than this one>Let's make a splash!
Kaz
<! NB this signature ALWAYS ends up at the bottom of the post regardless of where you place the trigger in the post and it only every appears ONCE, the other signatures appears exactly where you placed the trigger in the post and can occur more than once>